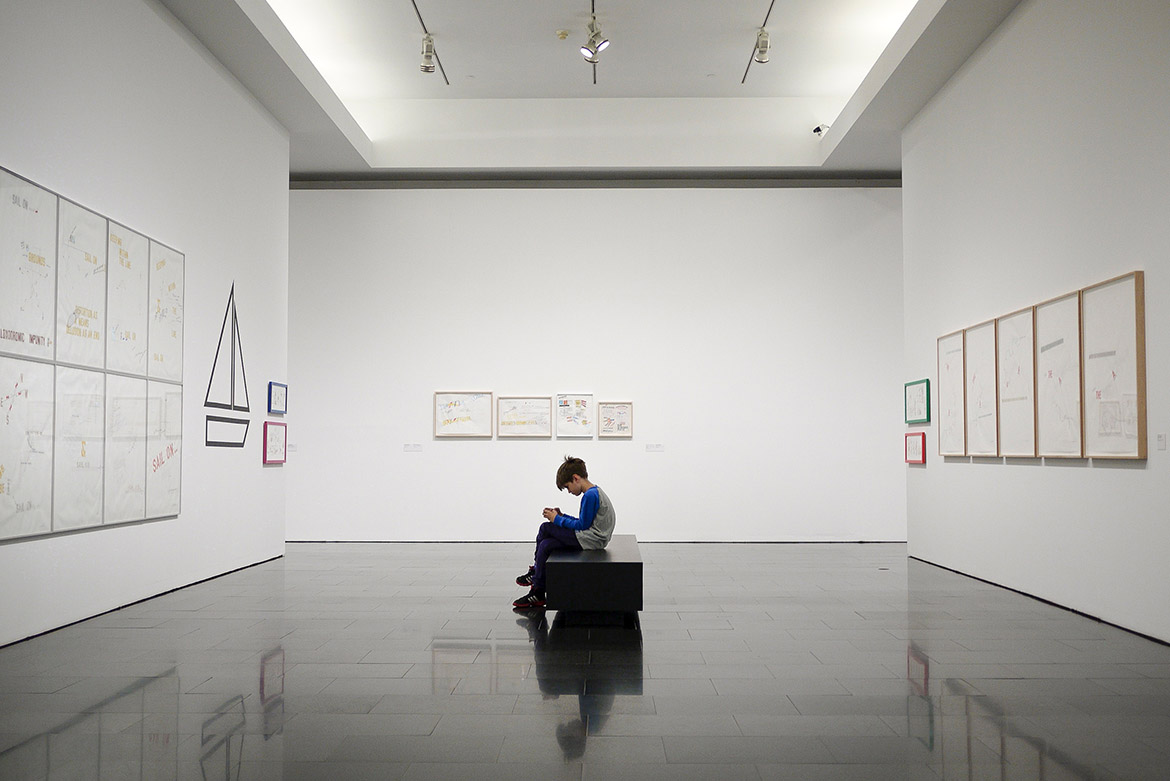 Have a question, a comment? Feel free to contact me with the form below. I am a dedicated artist working tirelessly on projects each day and helping to support other artists with my knowledge and experience. If you like the look of my work you could support me in many ways – I'd love to hear from you!
Please buy my work – I know that sounds daft but it is the one thing that helps an artist, I do not ask for much but without your support I cannot operate as an artist and in return I will work hard to produce more work that you will like.
Want to collaborate in some way? I am always ready for new ideas and would be happy to help out with your ideas.
Follow my Seasonal Newsletter – I only send out 4 email newsletters a year but you can help me by signing up to it.
Support me financially – I really appreciate any support I get and if you want to support me with a one off payment or contribute a monthly amount (no mater how small) it would mean a lot to me. I love to produce art but my time is limited by financial needs, to ease my financial needs allows me to create more as an artist. You will see a "Donate" button in the right sidebar of this page and the home page – sending me a cup of coffee each month is easy to do 🙂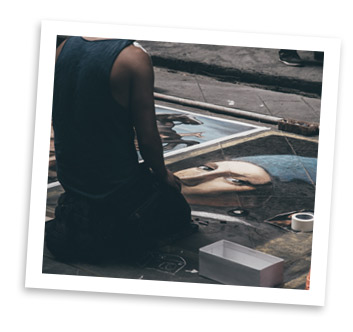 Many thanks
Location: I am based in the UK – North London near Southgate