Ok so I'm not asking too much of myself here – as a younger artist I loved to re-paint awesome work by some of my favorite artists (as if its easy to do!)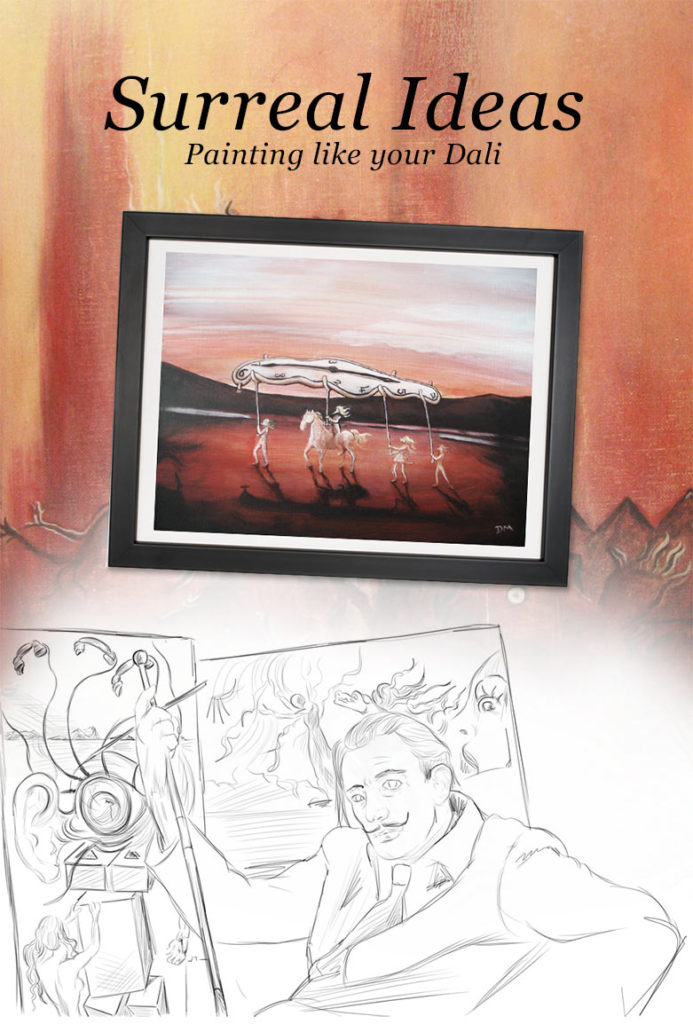 Trying to recreate a painting like this is never going to be easy, the best we can do is study the original painting, make colour sketches and try to inject a little of our own expression as well.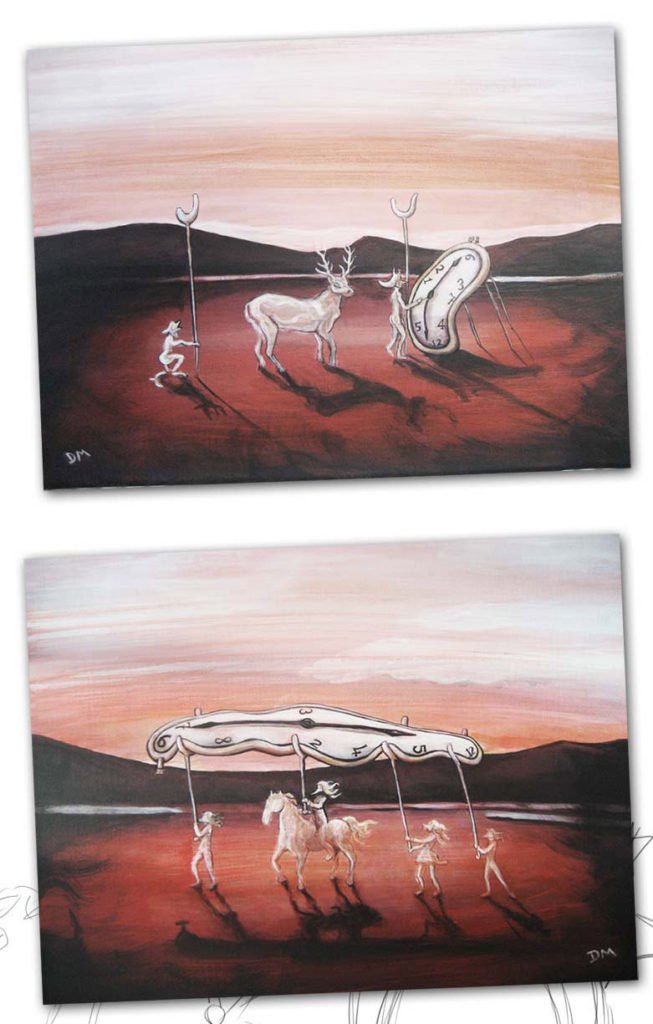 I think the real beauty of art is in the enjoyment of learning something new in each painting.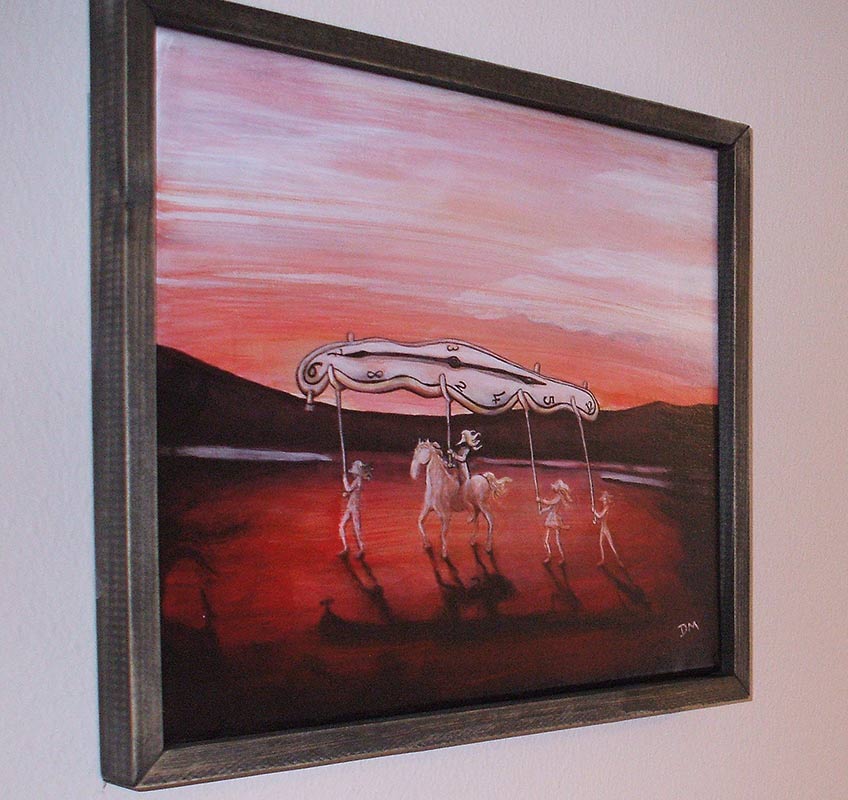 Drawing is the honesty of the art. There is no possibility of cheating. It is either good or bad.

Salvador Dali