So this is about my take on a Salvador Dali drawing / sketch. I dont know what drew me to this specific sketch but I do love the way Dali uses drawn lines to sketch his perspective (how the foreground & background work together). So I decided to sketch out a few of his paintings to see how I could develop my own styles from it.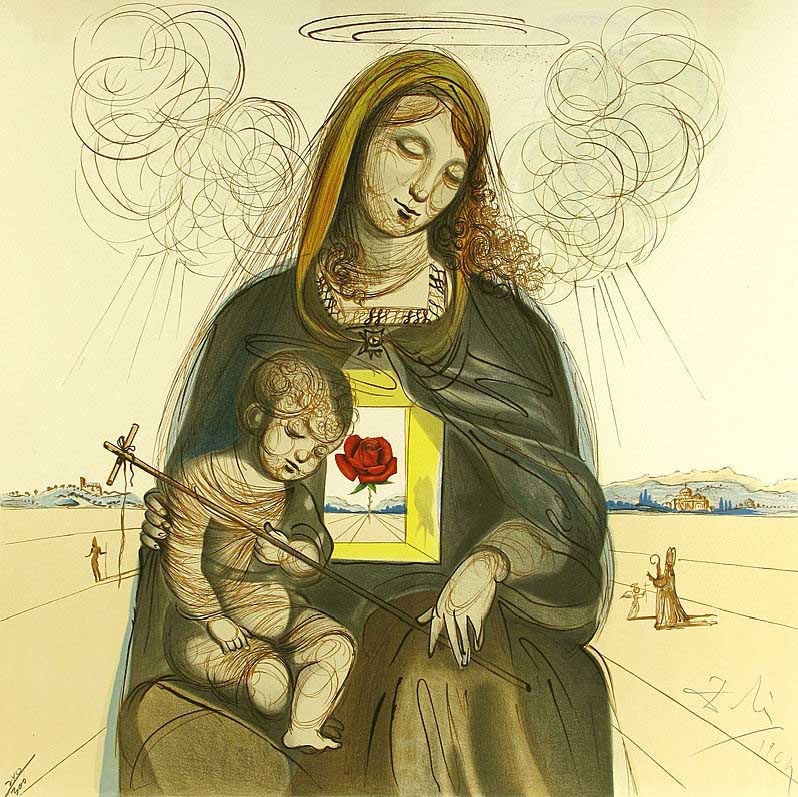 My own version is shown below – I kept it mostly the same other than changing the faces on the focal characters to try and soften them up a bit, they seem a bit cold and unemotional in the original version. Hope you like! Let me know what you think.

Painted in 2012 May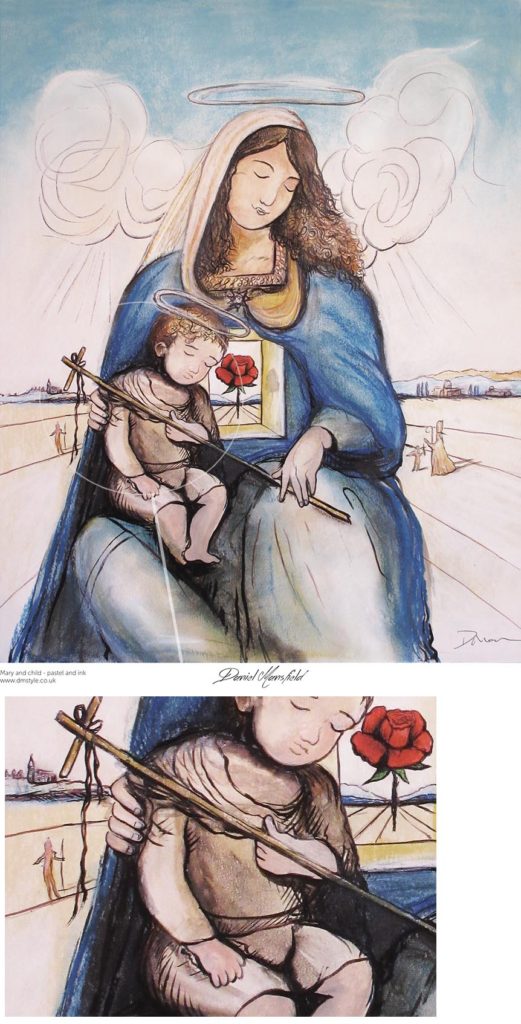 If you have any favorite paintings or sketches you want me to replicate and repaint just drop me a request from my contact page and I can look into that for you – copies from Van Gogh, Monet, Da Vinci or Dali – I enjoy working with them all.