A trip to Paris anyone?
Here on a mission for work and took some photos while I was there.  Paris view over Seine river (below), the weather for the whole week was quite cloudy but it did create some nice dramatic photographs of the beautiful city.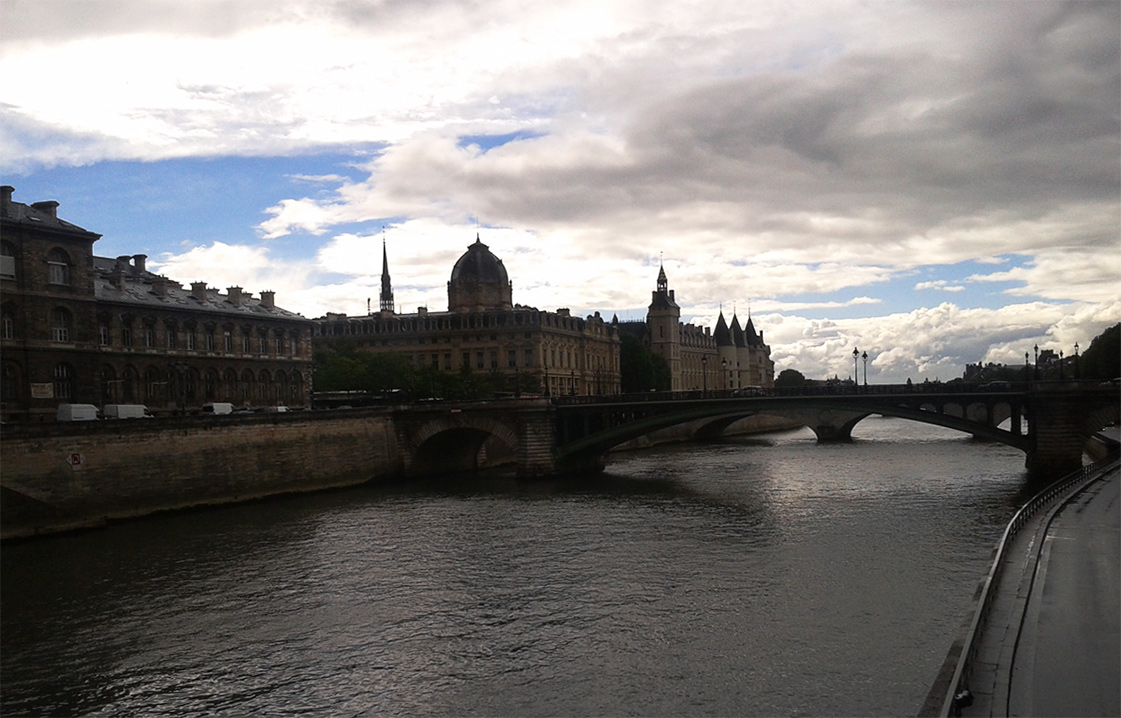 Cathedral of Notre Dame
Made famous by the legend of Quasimodo.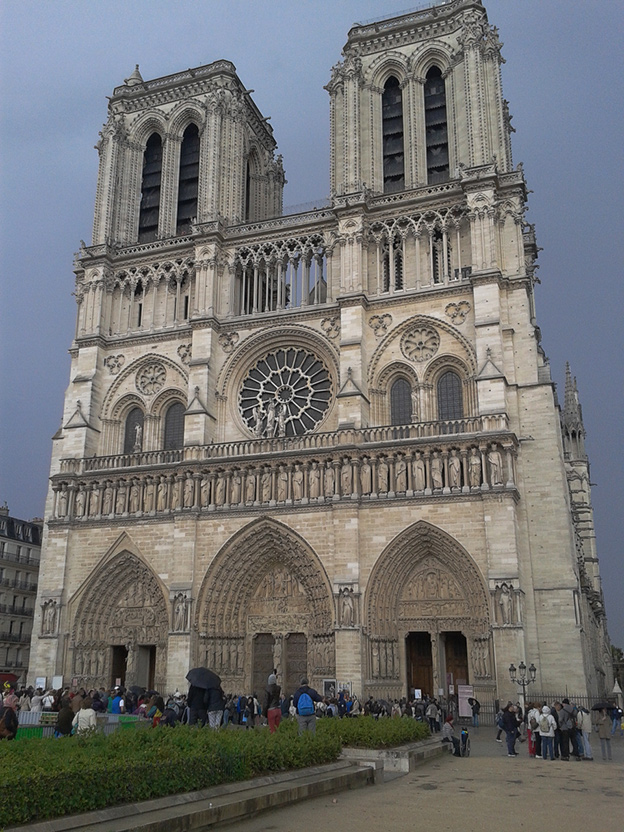 Its a statue of a man with spear on a horse
Really have to love the history here – I think this is probably someone like Charlemagne or a king of sorts.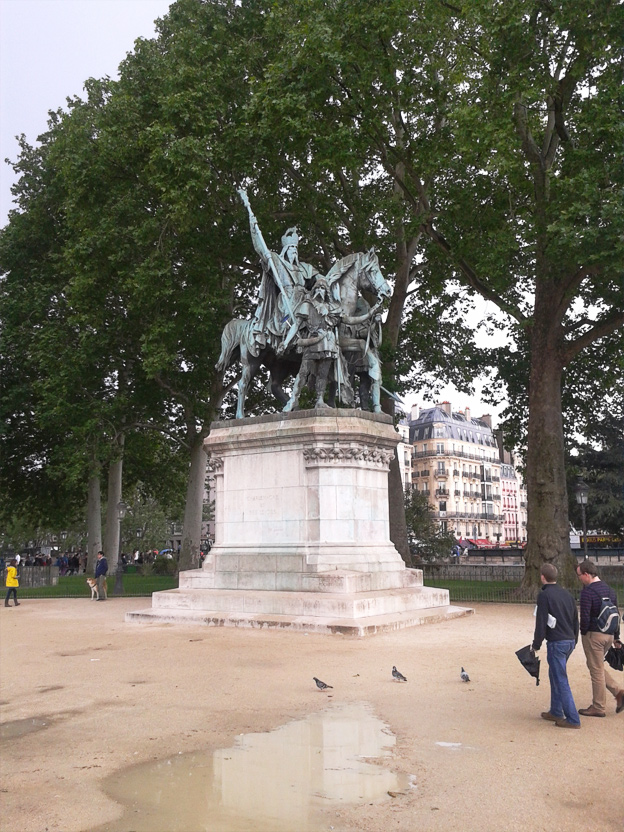 Old Fashioned Carousel
Like something from a traveling circus; personally I used to prefer the dodgem racer cars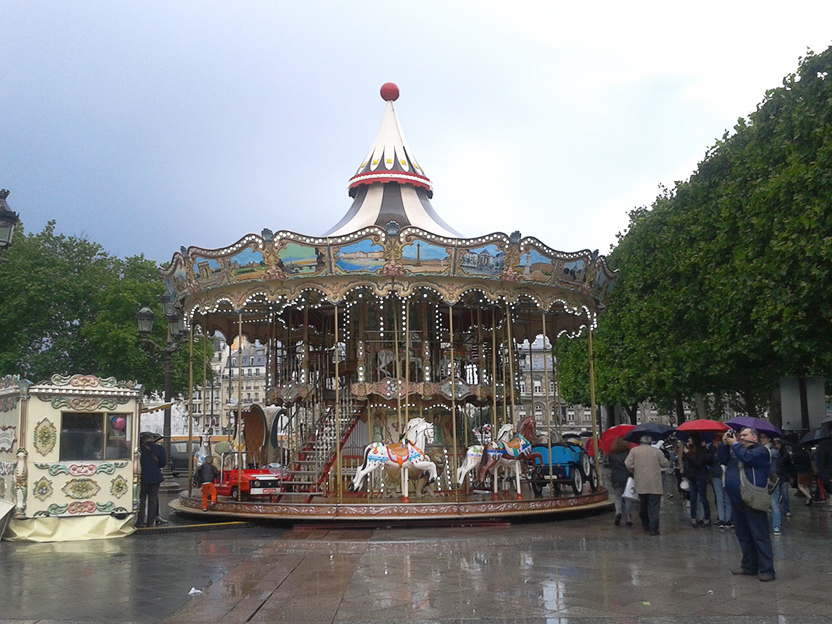 Are You Lovin It?  Cheese store!
No sign of a McDonalds here – fresh cheese market from which we brought a selection of a few hero cheeses alongside a nice bottle of red bordeux.  I wish now I took pictures of the eating – it was very delicious so you will have to take my word for it.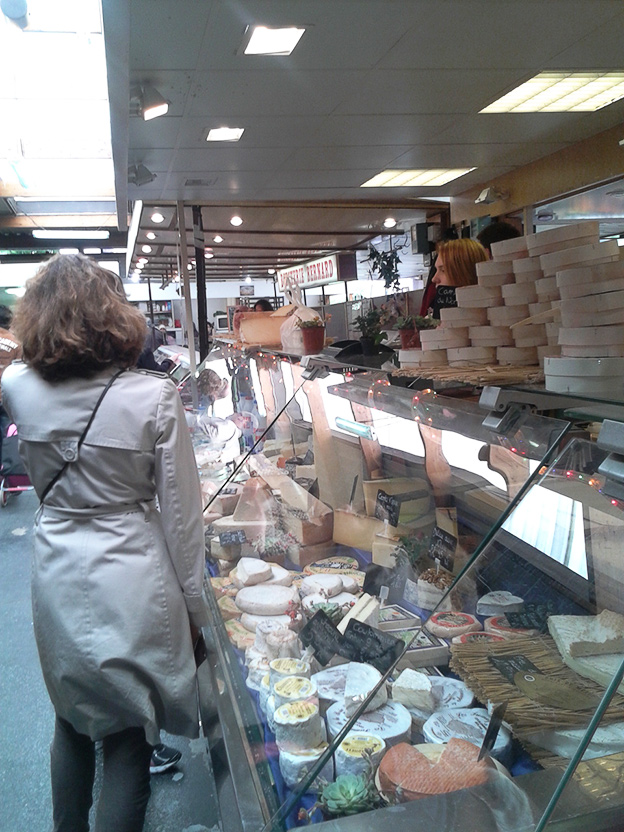 House with light effect – stone crumble facade
Paris nice house.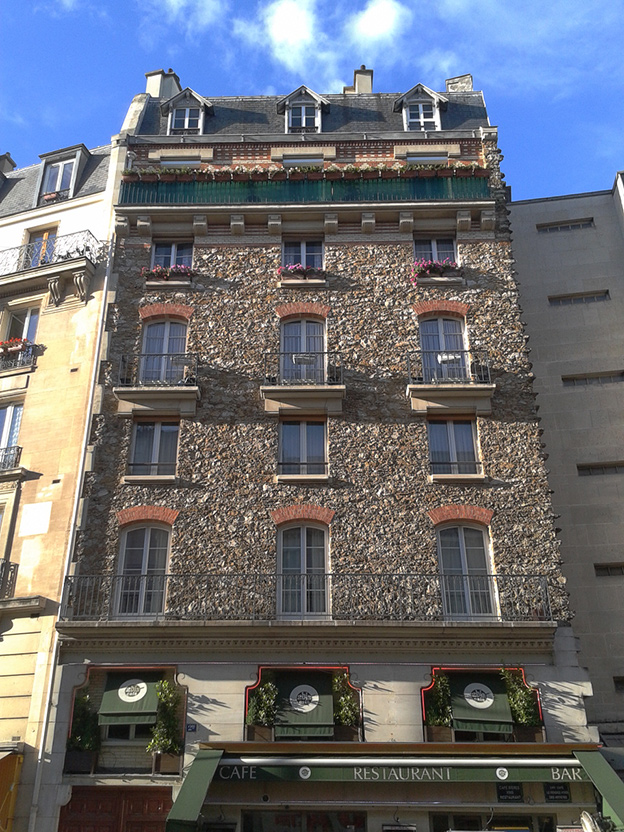 Back To The market – Fish for dinner
Paris fresh fish market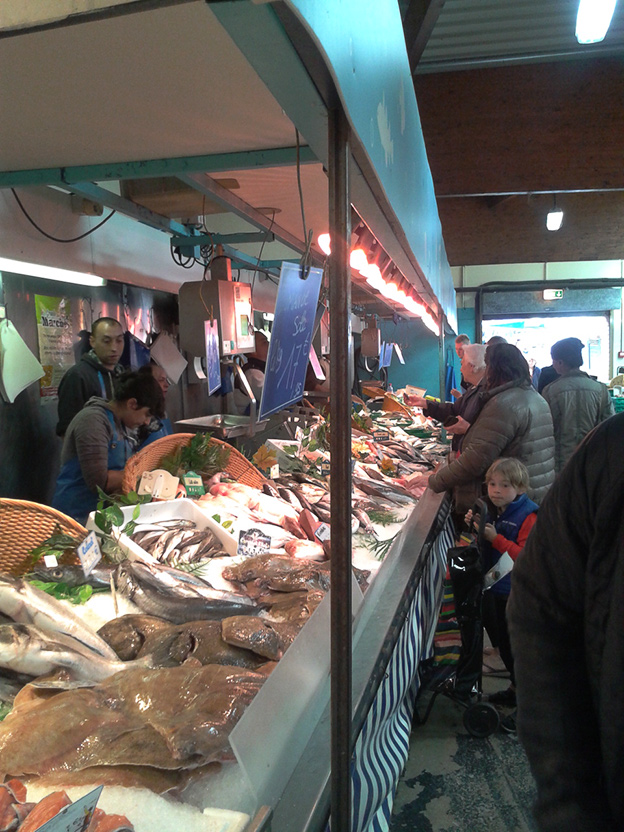 Cité des Sciences et de l'Industrie
Paris science museum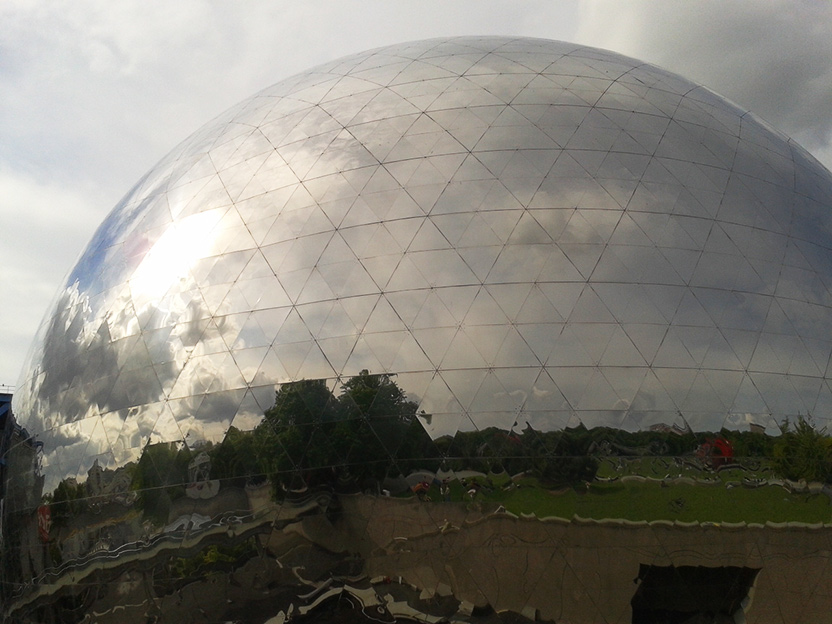 Cité des Sciences et de l'Industrie
Quite an amazing place – the big ball is a cinema that I was going to.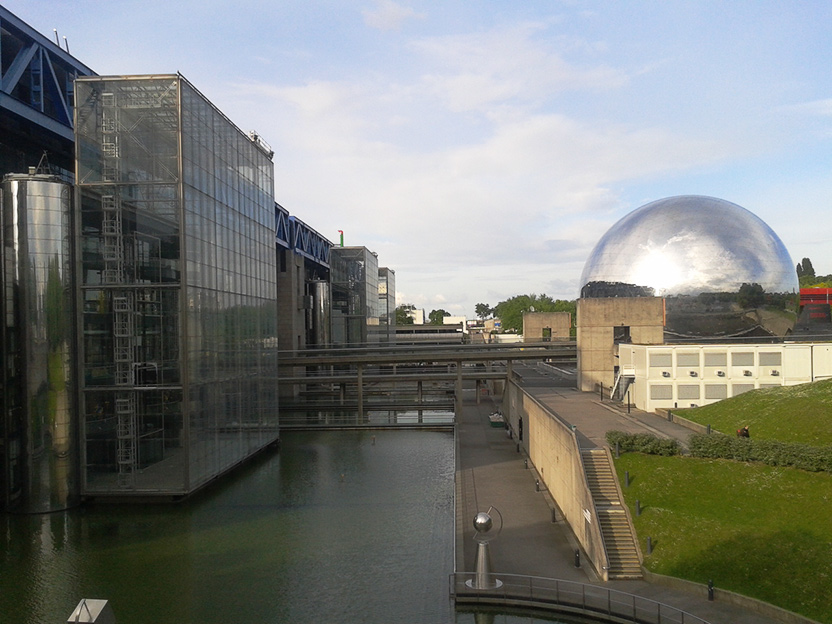 3D D-Day landing – Normandie 1944
Quite a good film. With an afternoon beer.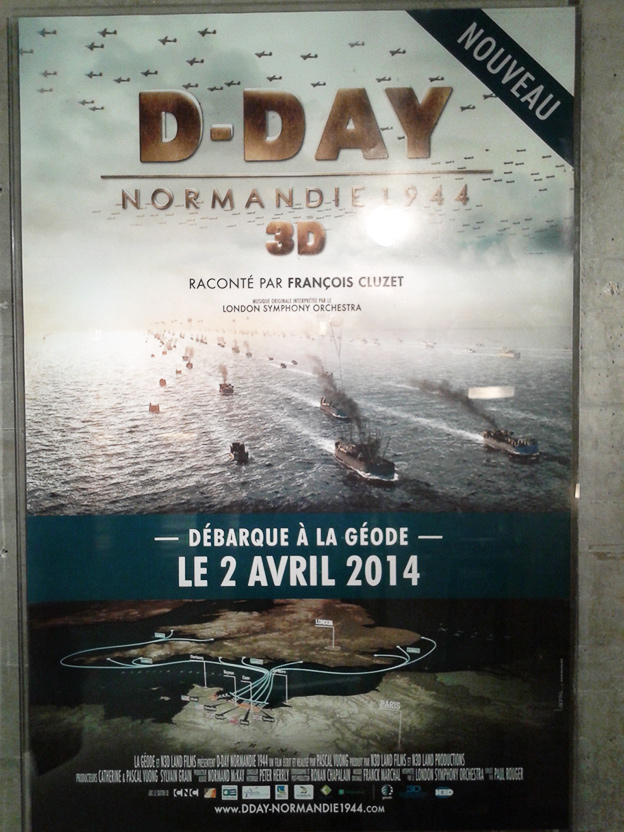 Just down the road – Someones van
Graffiti Van Paris